Perfero 2.0
Perfero Caffè è nata da una amicizia e per pura passione. Abbiamo iniziato nel 2010 con le prime tostature nella nostra Vittoria n.119 dei primi anni '50. Più che un semplice attrezzo lavorativo, la nostra Vittoria è stata l'anima ed il cuore di ogni giornata, anche ora che un nuovissimo Probatone 25 continua il suo lavoro, l'abbiamo voluta come elemento non solo decorativo ma di aggregazione al centro della nostra torrefazione.
Non vogliamo dilungarci troppo e vi invitiamo a visitare le pagine del nostro sito lasciandovi con questa preghiera dello Shaykh ashShadili: "Mio Dio, fai di questo caffè una luce per i miei occhi…"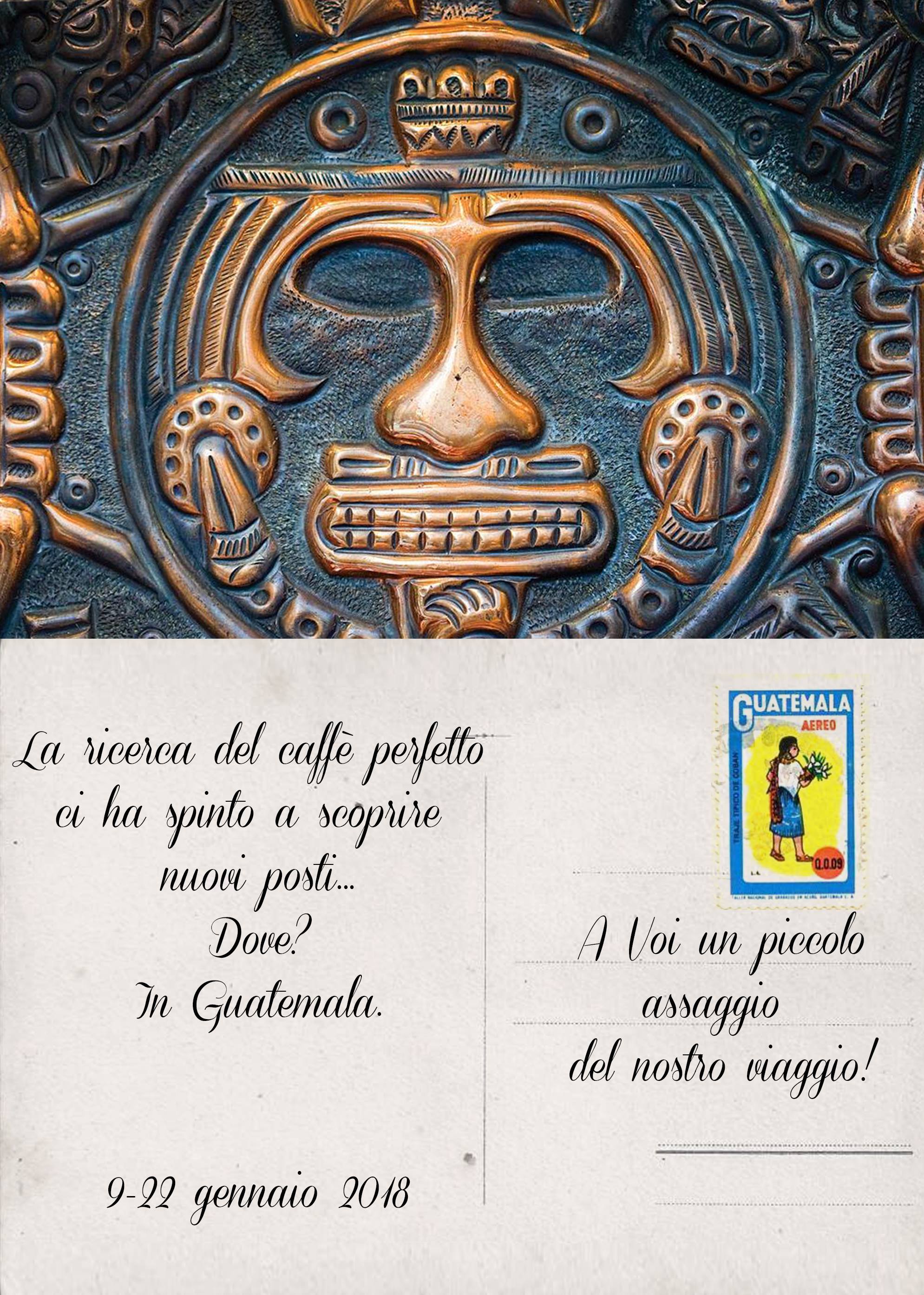 Qui ho trovato un caffè a dir poco speciale, aromi e gusti mai sentiti, una ricerca della perfezione quasi maniacale. Consigliatissimo!!!!
Veramente buono il caffè proposto da Perfero. Tante varietà per conoscere a fondo un mondo così poliedrico. Simone e Daniele, i proprietari, felici di dare informazioni: di quando in quando fanno eventi per presentare i loro prodotti, creando belle atmosfere. Quindi qualità + competenza+ simpatia. Una bella miscela!
There's a world of difference between a smile and a 'come stai?' and the Perfero way of a beaming 'Ma, grande amico!' with a big hug. Coffee today is where wine was 30 years ago. Perfero Caffe takes you to a deeper level than you knew existed with expertise and a genuine pleasure in the higher standards of true artisans.. Organoleptic!
La nostra Vittoria anni '50